Metro de Santo Domingo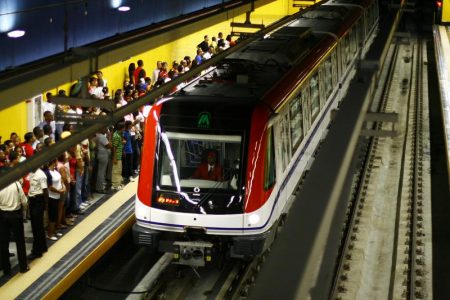 SANTO DOMINGO, DOMINICAN REPUBLIC – SAMPOL Ingenieria y Obras S.A. is a multinational company dedicated to the promotion and management of large commercial and consumer engineering projects at high profile facilities such as hotels, airports, hospitals and railways. It currently employs 80 people with an annual turnover of €150,000,000.
SAMPOL has recently been involved in the build of the brand new Santo Domingo Metro, a rapid transit system in the capital of the Dominican Republic, and chose Cummins Power Generation to supply the Metro's standby power needs.
SAMPOL commissioned its first Cummins Power Generation product in 2006 for an installation at Valencia Airport. Since then, thanks to the success of this and subsequent installations, it has been a regular customer of Cummins Power Generation Madrid.
---